END2END Benefits :
At END2END, we invest in our employees by offering a comprehensive benefits program that includes medical insurance, retirement savings, technical training courses, and tuition reimbursement. To keep our team connected, END2END employees offers the employee and his or her family numerous social and community events to keep everyone connected. The combination of a professional working environment, competitive benefits program and opportunity for growth makes END2END a rewarding place to work.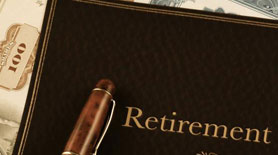 401k Plan :
END2END is committed to ensuring its employees save towards their retirement. After one month of employment, employees are eligible to enroll in the 401k Retirement Plan. This plan provides the employee the ability to contribute up to the IRS maximum on a tax deferred basis as well as receive the company match.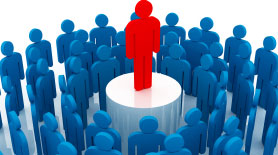 Association Memberships :
END2END encourages employees to be an active participant in a professional association affiliated with their chosen field. END2END pays the annual association membership fee on behalf of the employee.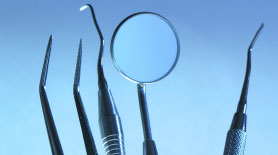 Dental Insurance :
All END2END employees and their families are eligible to participate in the company dental insurance plan. Participants have access to the extensive list of in-network and out-of-network dentists. The plan provides comprehensive coverage for preventative, basic/major restorative, and orthodontia services.

Disability & Life Insurance :
END2END provides all employees with company paid group life, AD&D, and disability insurances at 2x his or her annual salary, up to $250K. The disability insurance coverage includes both short-term and long-term disability. Employees may purchase short-term disability insurance over and above the group coverage. Employees may elect supplemental life/AD&D insurance for themselves and their family members at an additional cost.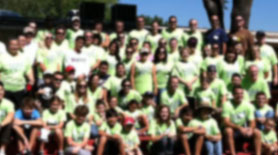 Employee/Family Social Events :
END2END sponsors employee gatherings regularly to ensure the existence of a cohesive team. Employees and their families are encouraged to participate in outings such as bowling nights, sporting events, concerts, happy hours, barbecues, picnics, charity walks, theme parks, etc.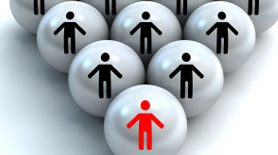 Employee Referral Program :
END2END encourages all employees to help identify qualified individuals by making referrals. All employees are eligible to receive a bonus for referring candidates to join the team. The referral bonus is based on the credentials of the candidate and the clearance possessed at the time the resume is submitted.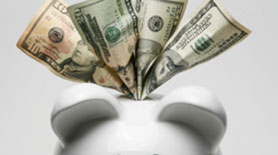 Flexible Spending Accounts :
END2END provides employees the opportunity to tax defer monies into a medical/dental care flexible saving account to assist in reducing the out-of-pocket medical/dental expenses incurred over the course of the year. Eligible expenses include those incurred by the employee as well as their family members.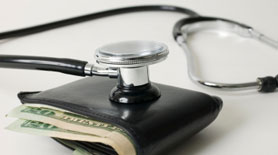 Medical Coverage :
All END2END medical benefit package includes a two-tier health insurance plan consisting of a national Preferred Provider Network (PPO) and a Health Maintenance Option (HMO) for employees and their families, available to employees their first day. END2END pays the bulk of the total cost of the health plans we offer, including medical, dental and vision coverage for you and your family.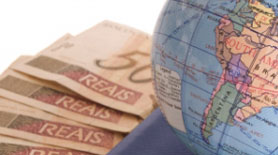 Paid Leave :
END2END employees receive paid time off for vacation, short-term illnesses, and holidays. Employees are encouraged to use their vacation to rest, relax, and pursue personal interests. END2END employees receive 4 weeks leave (15 days vacation, 5 days personal) and 10 paid holidays.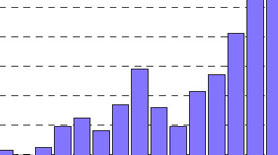 Profit Sharing Bonus Pool :
The company provides all employees an added component to their compensation plan that shares the company, ongoing profits. A discretionary bonus is paid annually and is based on corporate revenue, profits, and employee corporate initiatives.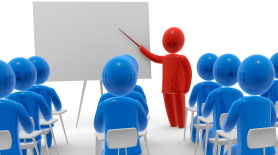 Technical Training / Tuition Reimbursement :
END2END encourages continued individual professional growth for full-time employees. In an effort to achieve this, the company pays for ongoing technical training seminars pertinent to the employee's current and anticipated future responsibilities. The company supports and encourages employees to continue their formal education. The company reimburses tuition, books, and fees related to degreed coursework that is job related (up to $4000 per calendar year) upon satisfactory completion of pre-approved courses at a credited college or university.